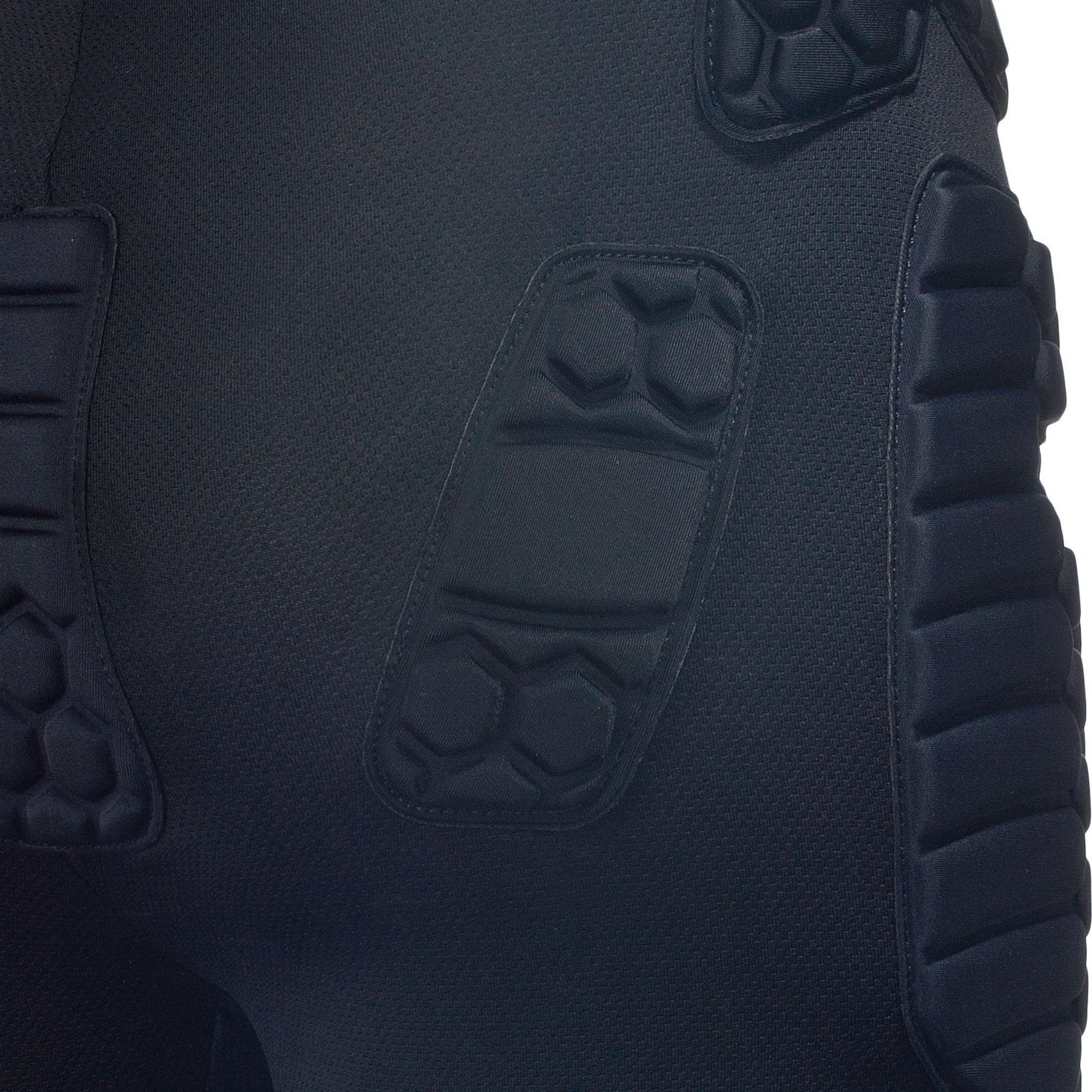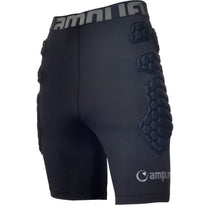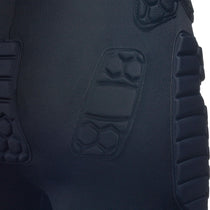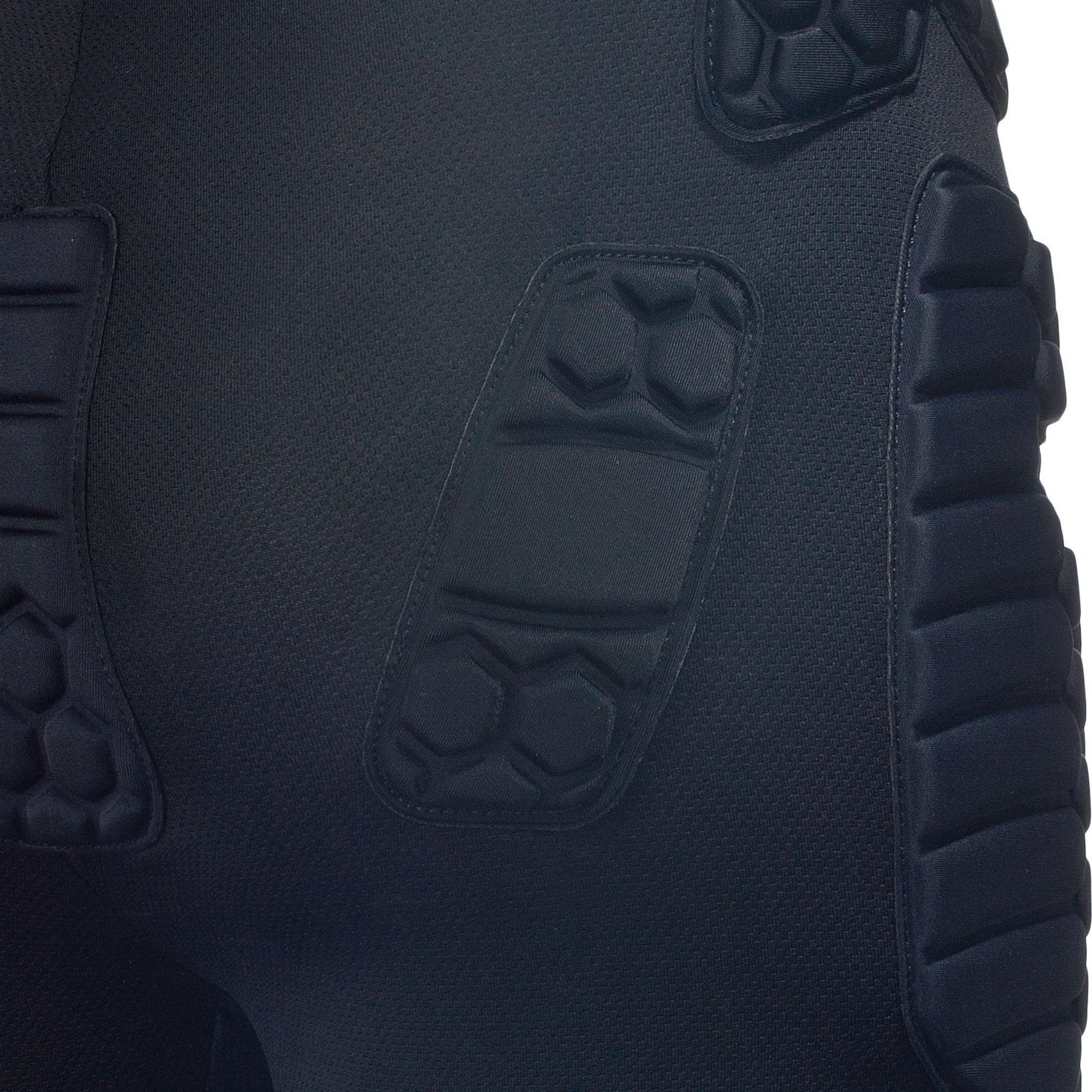 PRODUCT INFORMATION
Features
Tech Talk
Material
{ "variants": [ { "id": 43567237923083, "pictures": [ "", "", "", "", "", "" ], "length:": "", "width:": "", "height:": "", "specs": "" }, { "id": 43567237955851, "pictures": [ "", "", "", "", "", "" ], "length:": "", "width:": "", "height:": "", "specs": "" }, { "id": 43567238021387, "pictures": [ "", "", "", "", "", "" ], "length:": "", "width:": "", "height:": "", "specs": "" }, { "id": 43567238054155, "pictures": [ "", "", "", "", "", "" ], "length:": "", "width:": "", "height:": "", "specs": "" }, { "id": 43567238086923, "pictures": [ "", "", "", "", "", "" ], "length:": "", "width:": "", "height:": "", "specs": "" }, { "id": 43567238119691, "pictures": [ "", "", "", "", "", "" ], "length:": "", "width:": "", "height:": "", "specs": "" } ] }
Features
Air Circulation - Air Circulation is AMPLIFI's specially designed ventilation system for temperature regulation.

CE marking - The CE marking indicates conformity with strict health, safety, and environmental protection standards. It is mandatory for certain products sold within the European Economic Area.

Flatlock Seams - Flatlock Seams are strong, flexible and keep you chafe-free.


Tech Talk
Translation missing: en.products.Product_Descriptions.tech_articulating_design

Translation missing: en.products.Product_Descriptions.tech_body_map_construction

Lightweight Construction - Lightweight constructions are a synonym for ideal load-oriented use of materials and design principles for ultimate user advantages. As an example methods of nature are imitated for smart product design.


Material
3D Honeycomb Mesh - 3D Honeycomb Mesh is a super-moisture-wicking fabric that provides awesome ventilation and an amazing wearing climate.

4-Angle Mesh - 4-Angle Mesh is a durable, 4-way stretch material. It's perfect for use in areas that are constantly in motion as it avoids unnecessary heat build-up.

Miharo 6+ - Miharo 6+ is a textile based on natural coconut shell fibers. It has anti-bacterial, anti-static, anti-odor water-repellent and moisture-wicking properties and an ultraviolet protection factor of UPF 50.


You may also like