ARBOR Angusta Splitboard Skin 2023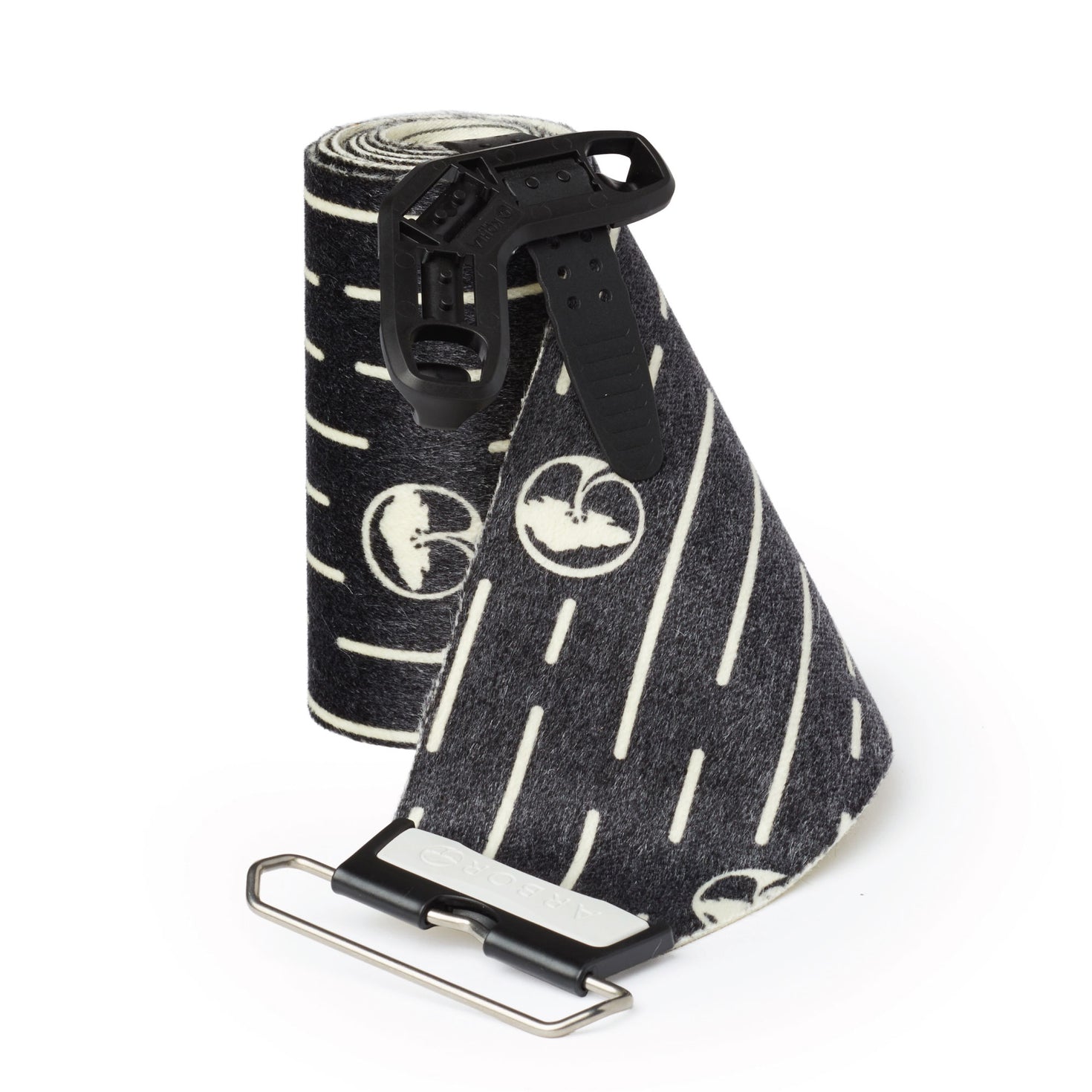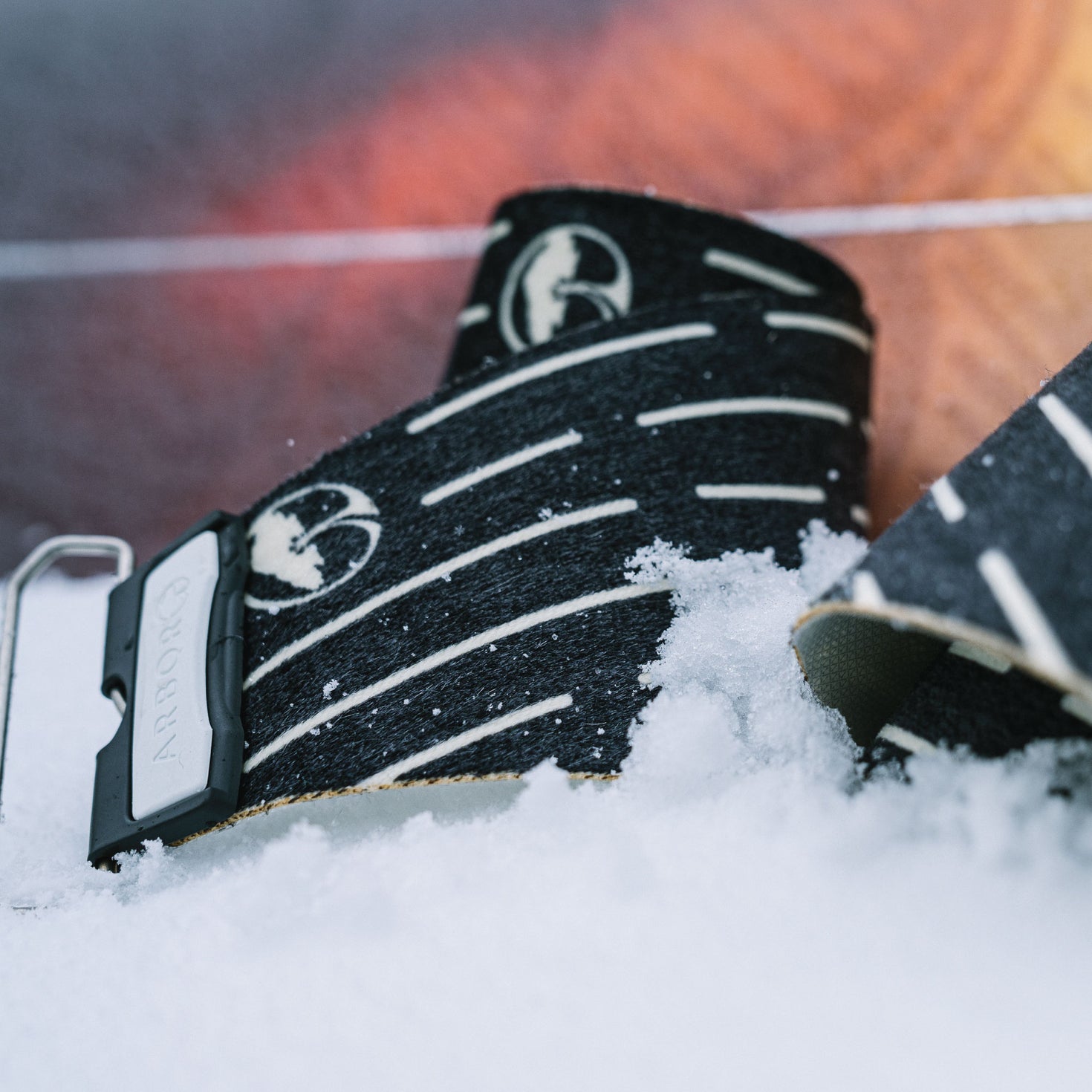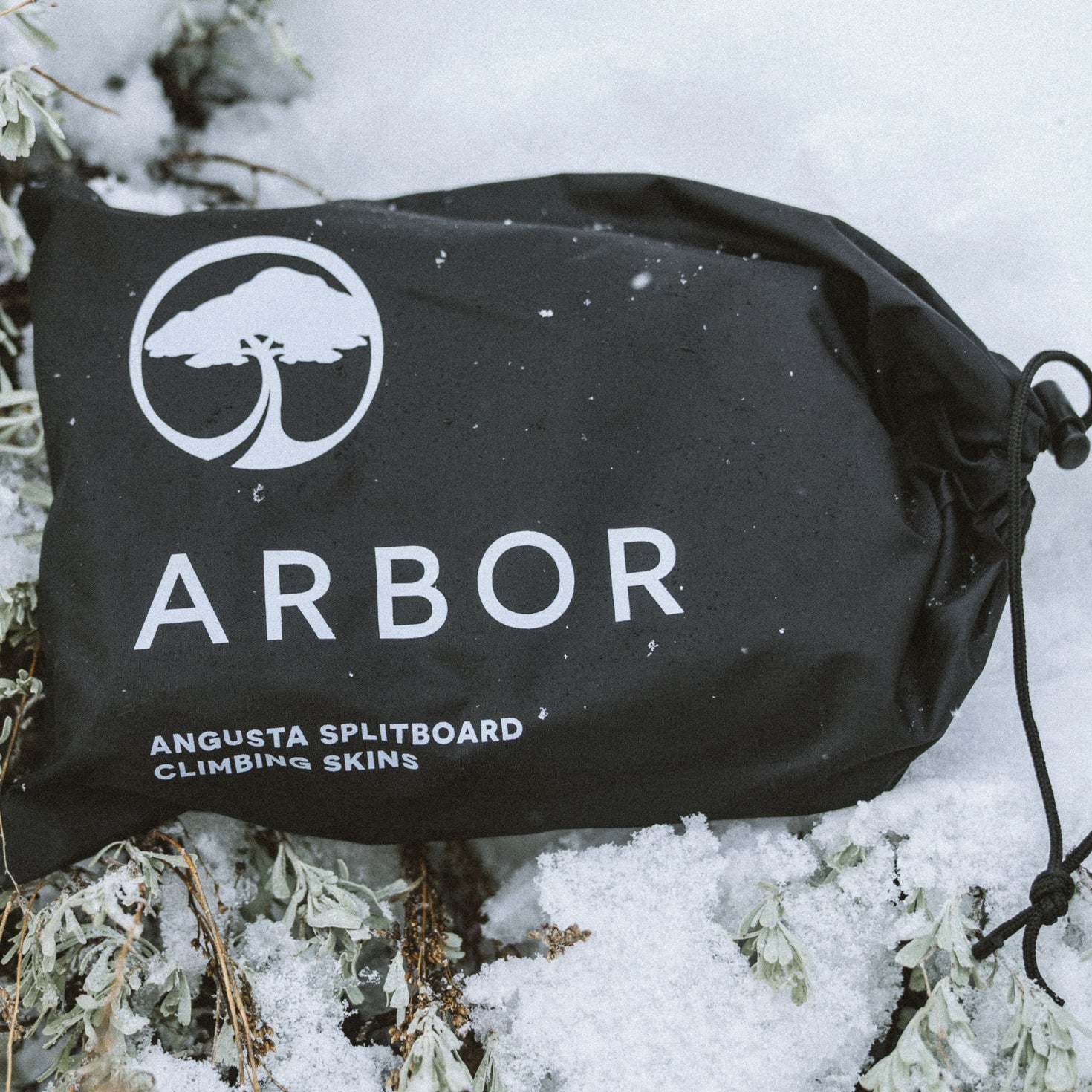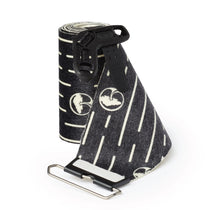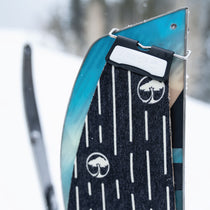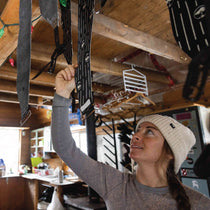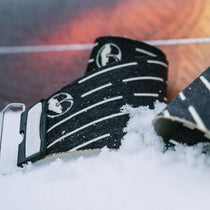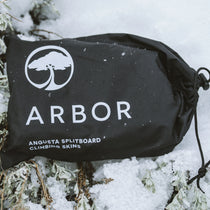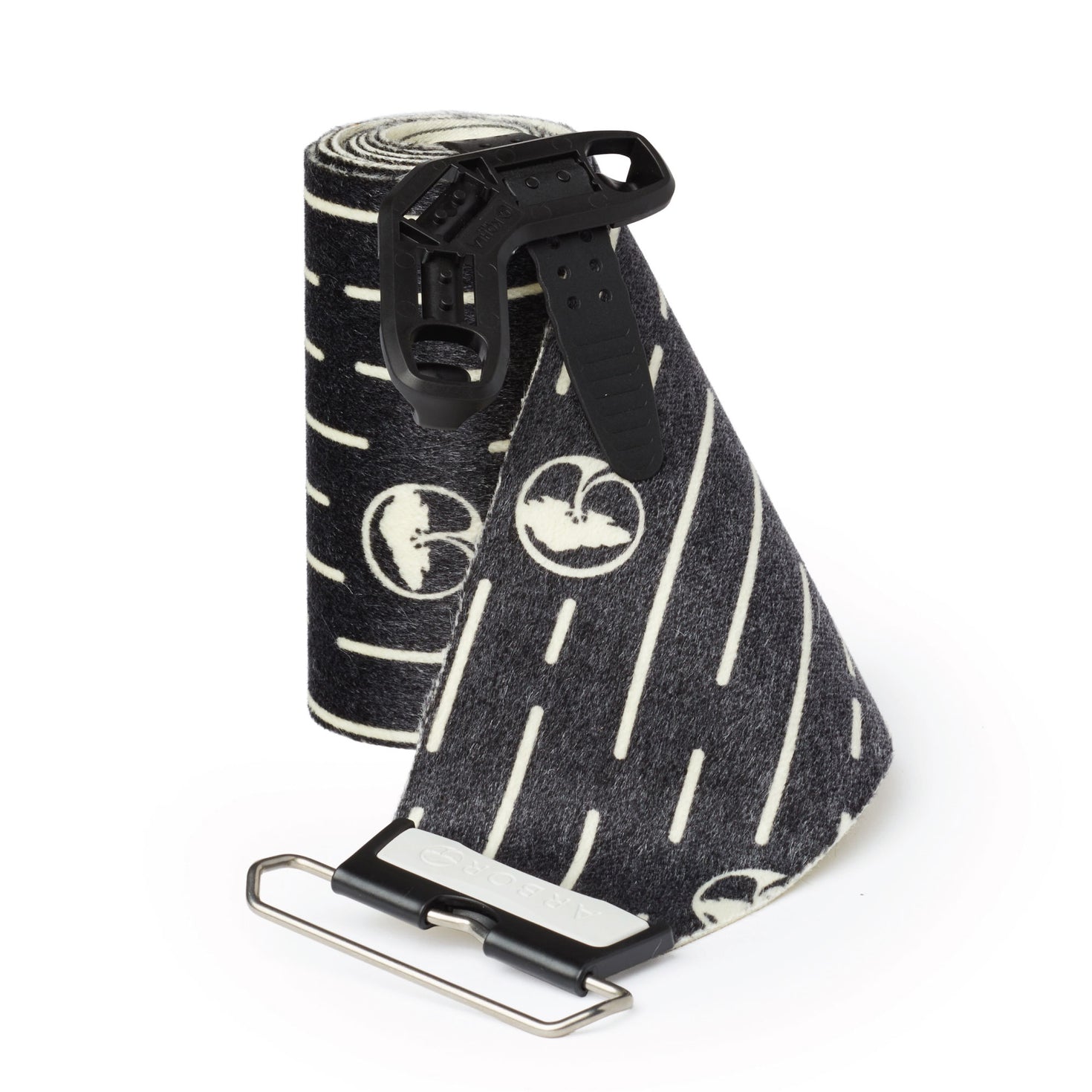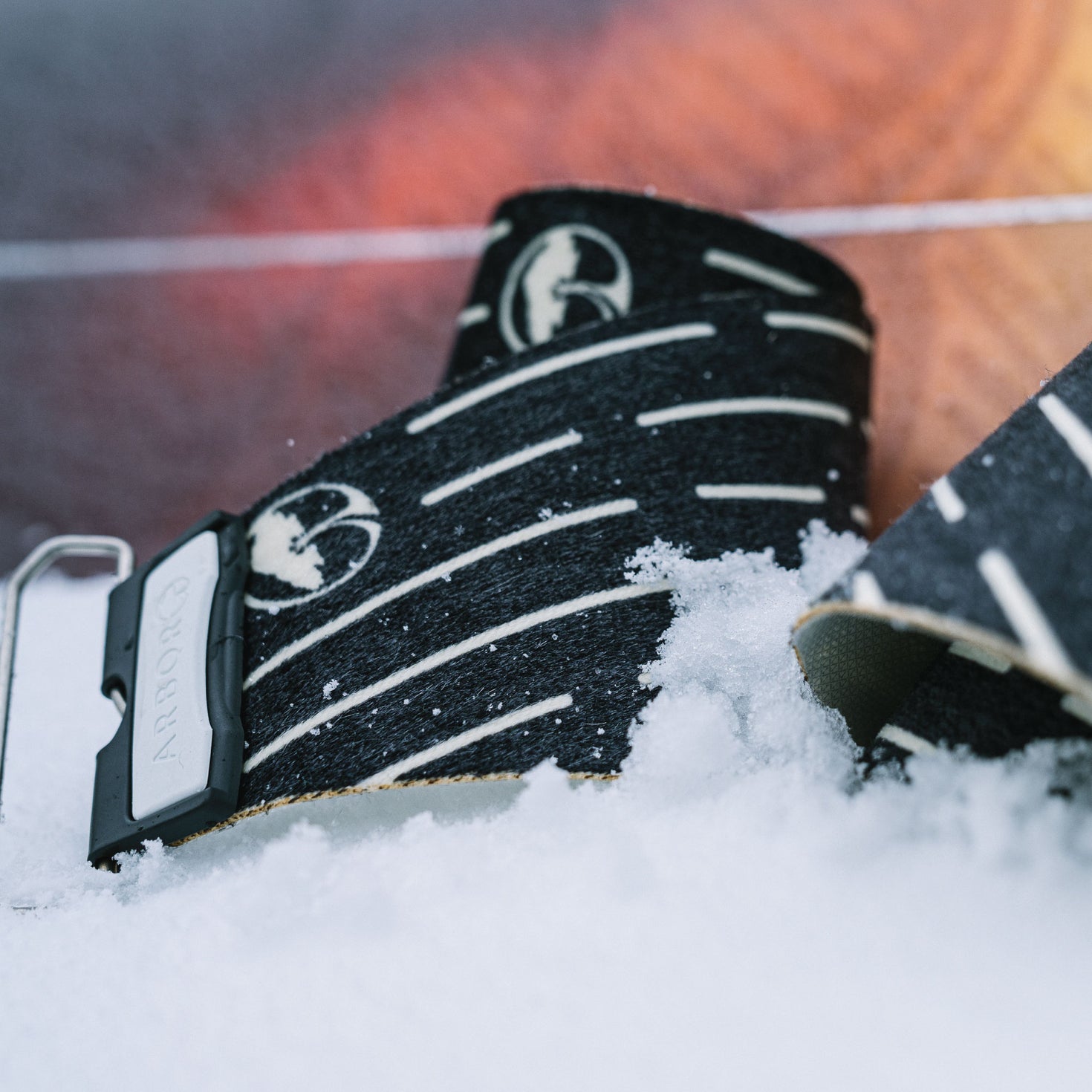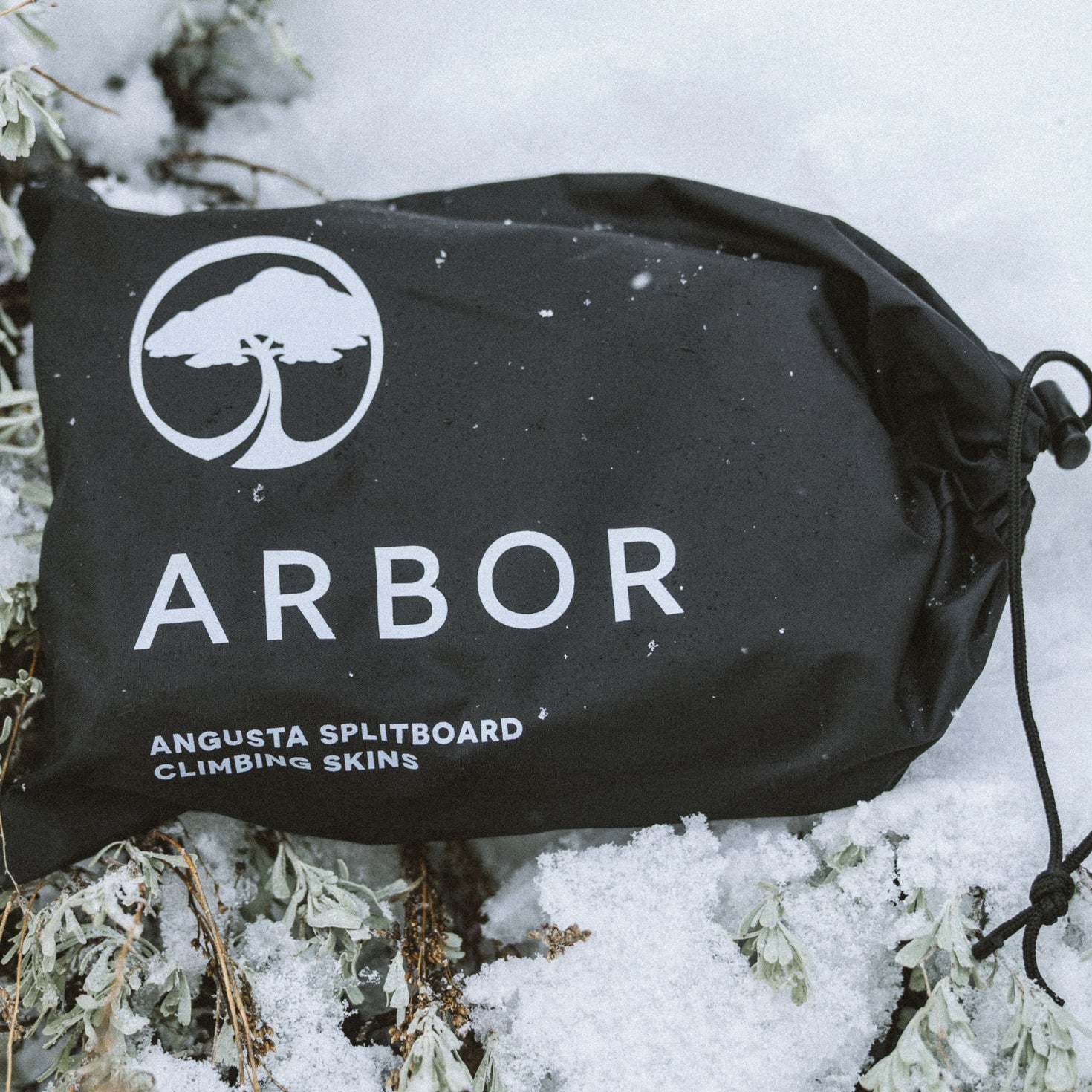 PRODUCT INFORMATION
Features
{ "variants": [ { "id": 43508982939915, "pictures": [ "", "", "", "", "", "" ], "length:": "", "width:": "", "height:": "", "specs": "" }, { "id": 43510100590859, "pictures": [ "", "", "", "", "", "" ], "length:": "", "width:": "", "height:": "", "specs": "" }, { "id": 43510100558091, "pictures": [ "", "", "", "", "", "" ], "length:": "", "width:": "", "height:": "", "specs": "" }, { "id": 43510100623627, "pictures": [ "", "", "", "", "", "" ], "length:": "", "width:": "", "height:": "", "specs": "" }, { "id": 43510100656395, "pictures": [ "", "", "", "", "", "" ], "length:": "", "width:": "", "height:": "", "specs": "" }, { "id": 43510100525323, "pictures": [ "", "", "", "", "", "" ], "length:": "", "width:": "", "height:": "", "specs": "" } ] }
Features
Universal Bail and Butterfly Clip - The skin is attached to the tail of the board with the help of the butterfly clips. These can be adjusted to fit a wide range of board shapes and Tail designs.

Mohair/Nylon Blend - The high-quality Mohair/Nylon blend is suitable for every terrain and every type of snow, offers longevity and a perfect grip - even with repeated ascents.

Out of Box Compatibility - These skins need no further preparation for the first tour. Take them out of the box, attached them to your Splitboard and start touring.


You may also like