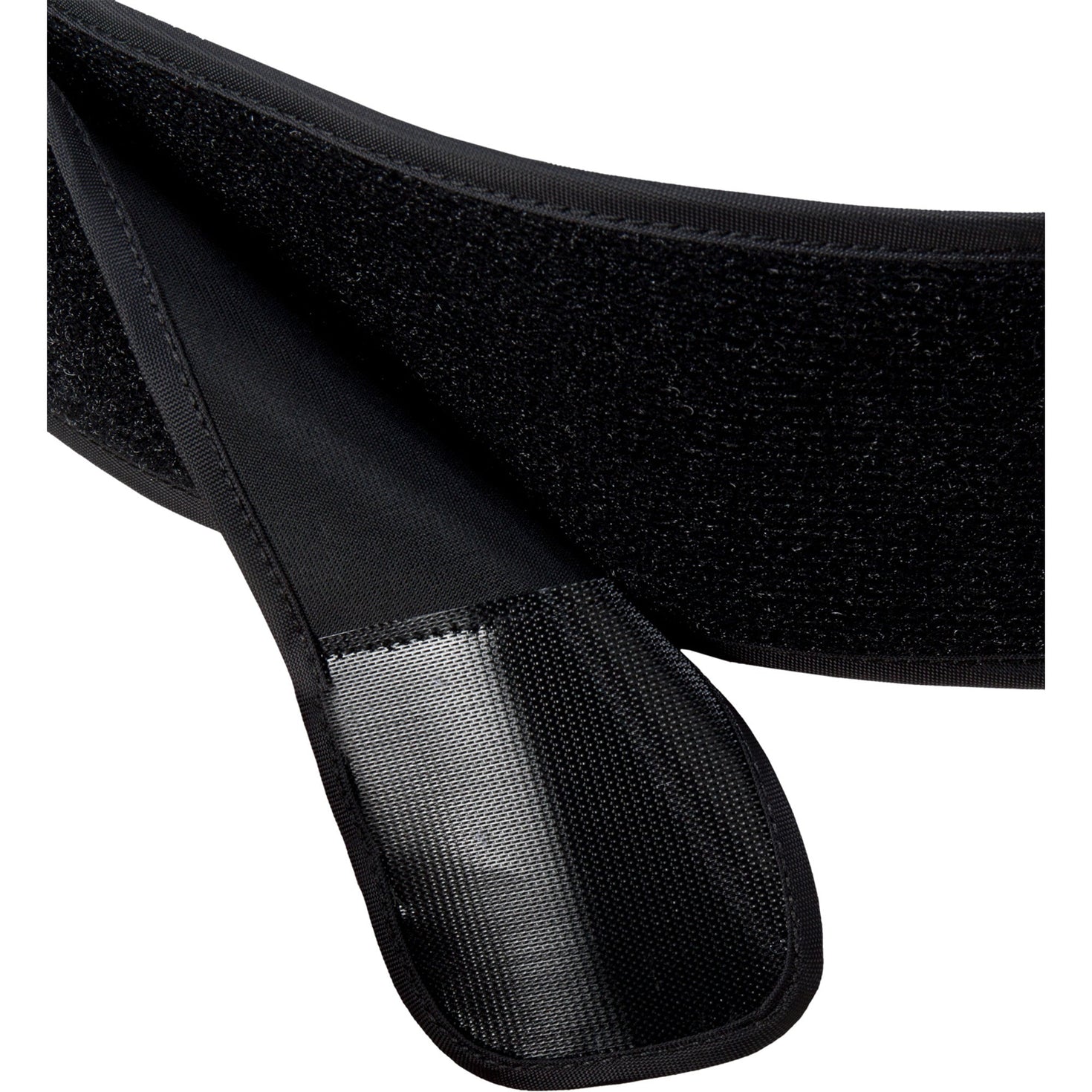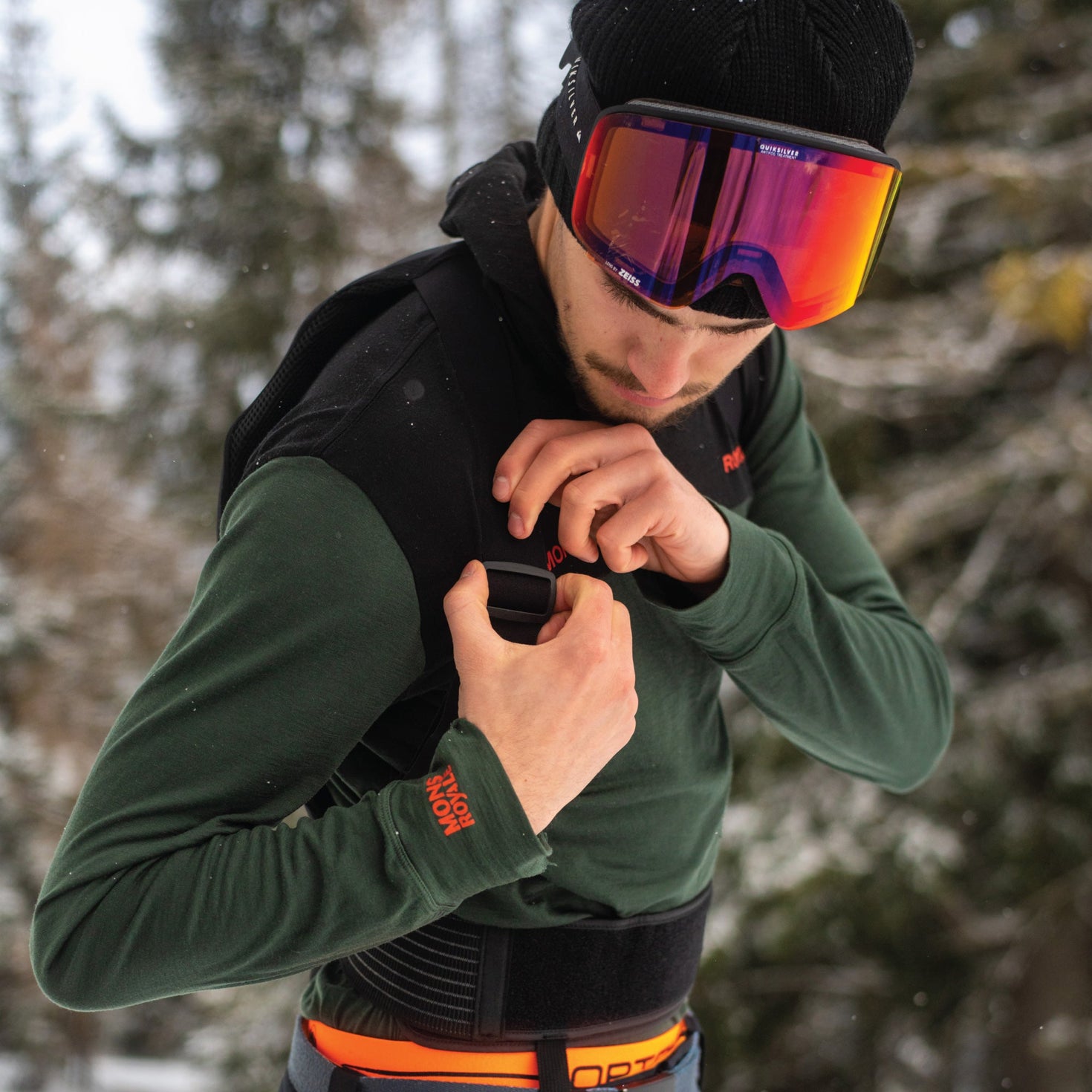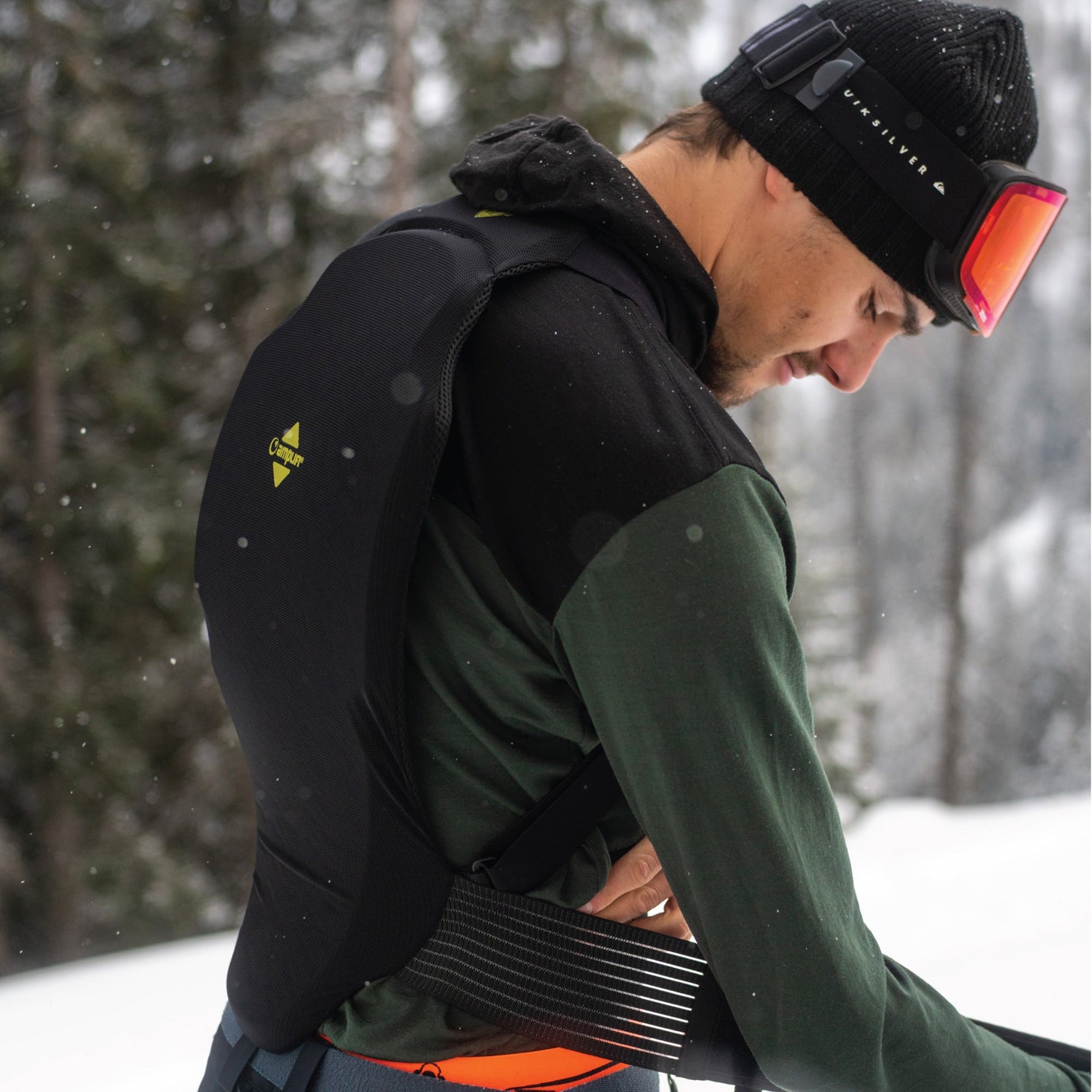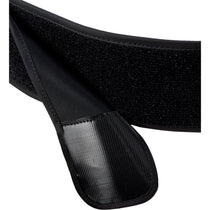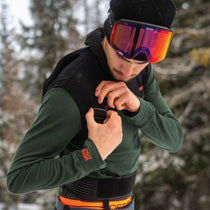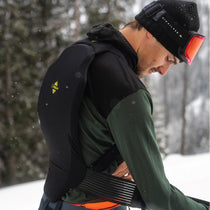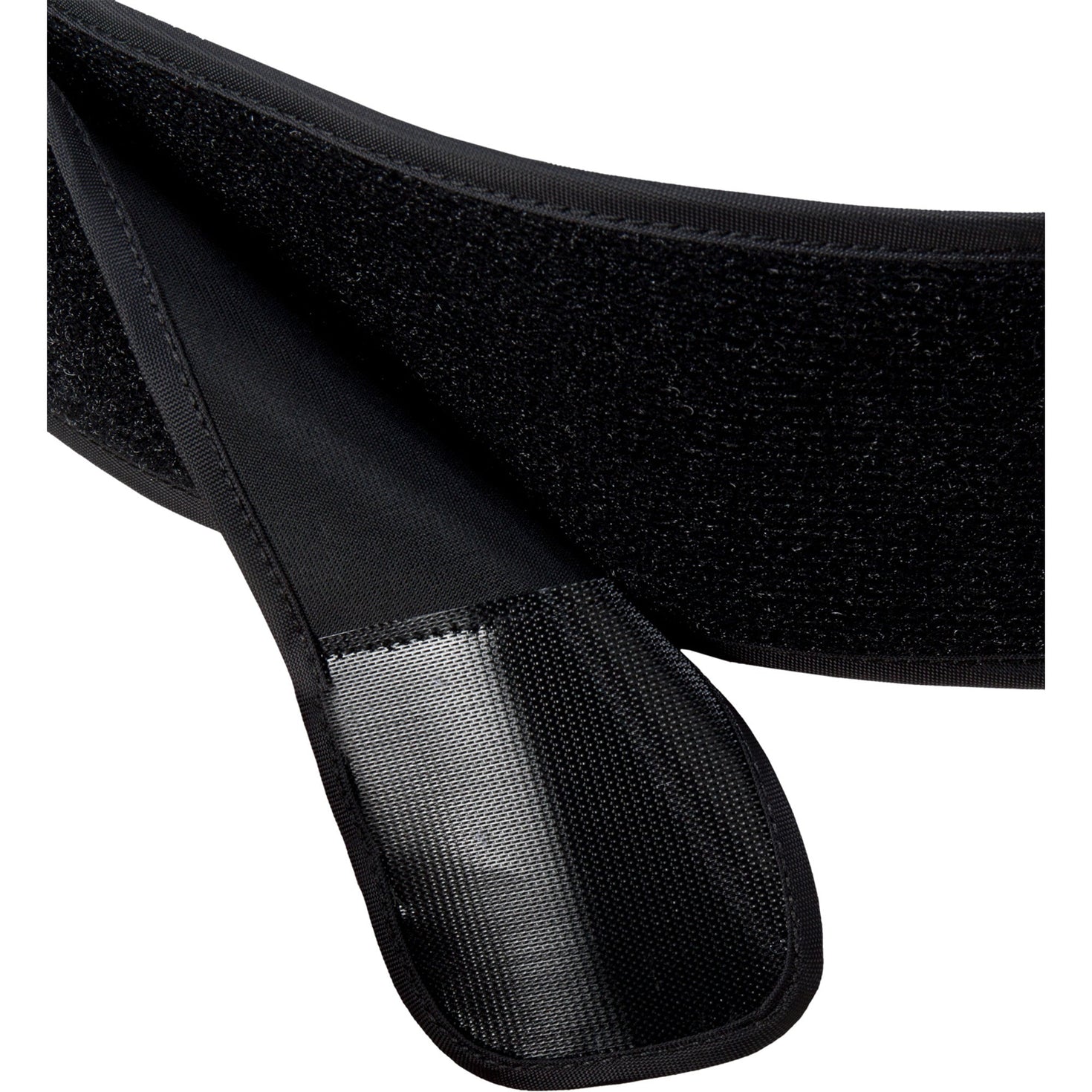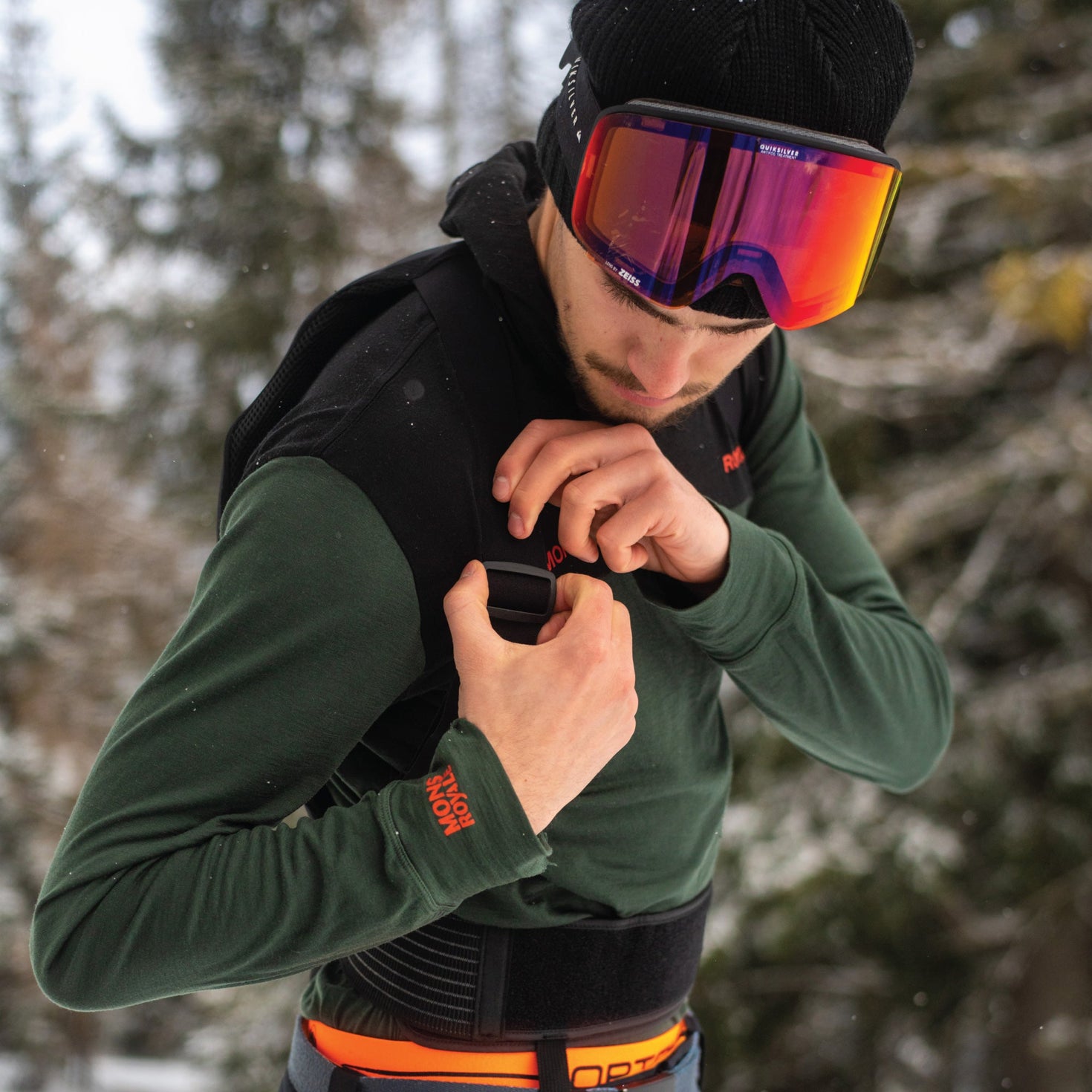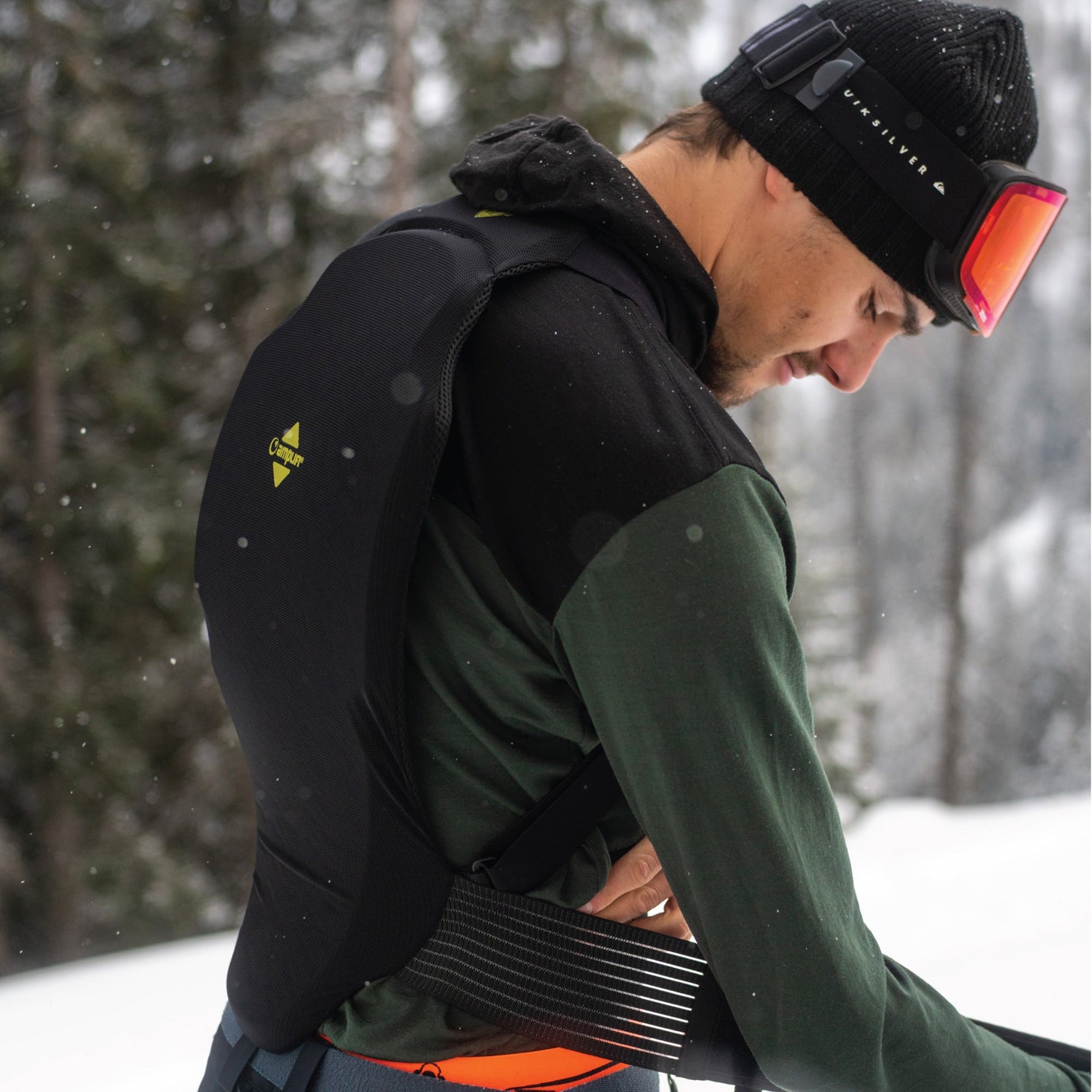 PRODUCT INFORMATION
Features
Tech Talk
Material
{ "variants": [ { "id": 43567226913035, "pictures": [ "", "", "", "", "", "" ], "length:": "", "width:": "", "height:": "", "specs": "" }, { "id": 43567226945803, "pictures": [ "", "", "", "", "", "" ], "length:": "", "width:": "", "height:": "", "specs": "" }, { "id": 43567226978571, "pictures": [ "", "", "", "", "", "" ], "length:": "", "width:": "", "height:": "", "specs": "" }, { "id": 43567227011339, "pictures": [ "", "", "", "", "", "" ], "length:": "", "width:": "", "height:": "", "specs": "" } ] }
Features
Air Circulation - Air Circulation is AMPLIFI's specially designed ventilation system for temperature regulation.

Back Protection - Back Protection shields a key area of your body for the ultimate in safety.

Belt Loops - Our handy Belt Loops help to keep your back protector in place.

CE marking - The CE marking indicates conformity with strict health, safety, and environmental protection standards. It is mandatory for certain products sold within the European Economic Area.

Non-Slip Grip - Non-Slip Grip guarantees a perfect fit with extra silicone or embossed foam rubber on hem openings. It also keeps your gear in the right place for maximum comfort and protection.

Zipper Garage - The Zipper Garage covers the zipper and avoids screwing down your skin.


Tech Talk
Translation missing: en.products.Product_Descriptions.tech_articulating_design

Translation missing: en.products.Product_Descriptions.tech_body_map_construction

EXOFLEX - An industry-standard, built-to-last soft-foam protection. The protectors are lightweight, ventilated, ergonomically designed and hand washable. Effective against all kinds of impacts, they can also withstand multiple hits.

Lightweight Construction - Lightweight constructions are a synonym for ideal load-oriented use of materials and design principles for ultimate user advantages. As an example methods of nature are imitated for smart product design.


Material
3D Honeycomb Mesh - 3D Honeycomb Mesh is a super-moisture-wicking fabric that provides awesome ventilation and an amazing wearing climate.

4-Angle Mesh - 4-Angle Mesh is a durable, 4-way stretch material. It's perfect for use in areas that are constantly in motion as it avoids unnecessary heat build-up.

Air Mesh - A lightweight functional, non moisture wicking mesh with great venting characteristics.

Non-Stick Touch Fastener - Non-Stick Touch fastener is specially designed so that it only sticks to what it's meant to. It doesn't get caught on clothing and avoids damage to fabric caused by tearing out fibers.

Respiration Mesh - Respiration Mesh is the standard jersey mesh material for our protection jackets. It's a super-lightweight, ultra-breathable, 4-way stretch fabric for awesome comfort.

YKK Zippers - YKK Zippers give you maximum quality and friction-free functionality in any conditions. They comply with the OEKO-TEX® Standard 100, which analyzes potentially harmful substances in textiles.


You may also like