ARBOR Westmark Camber Snowboard 2023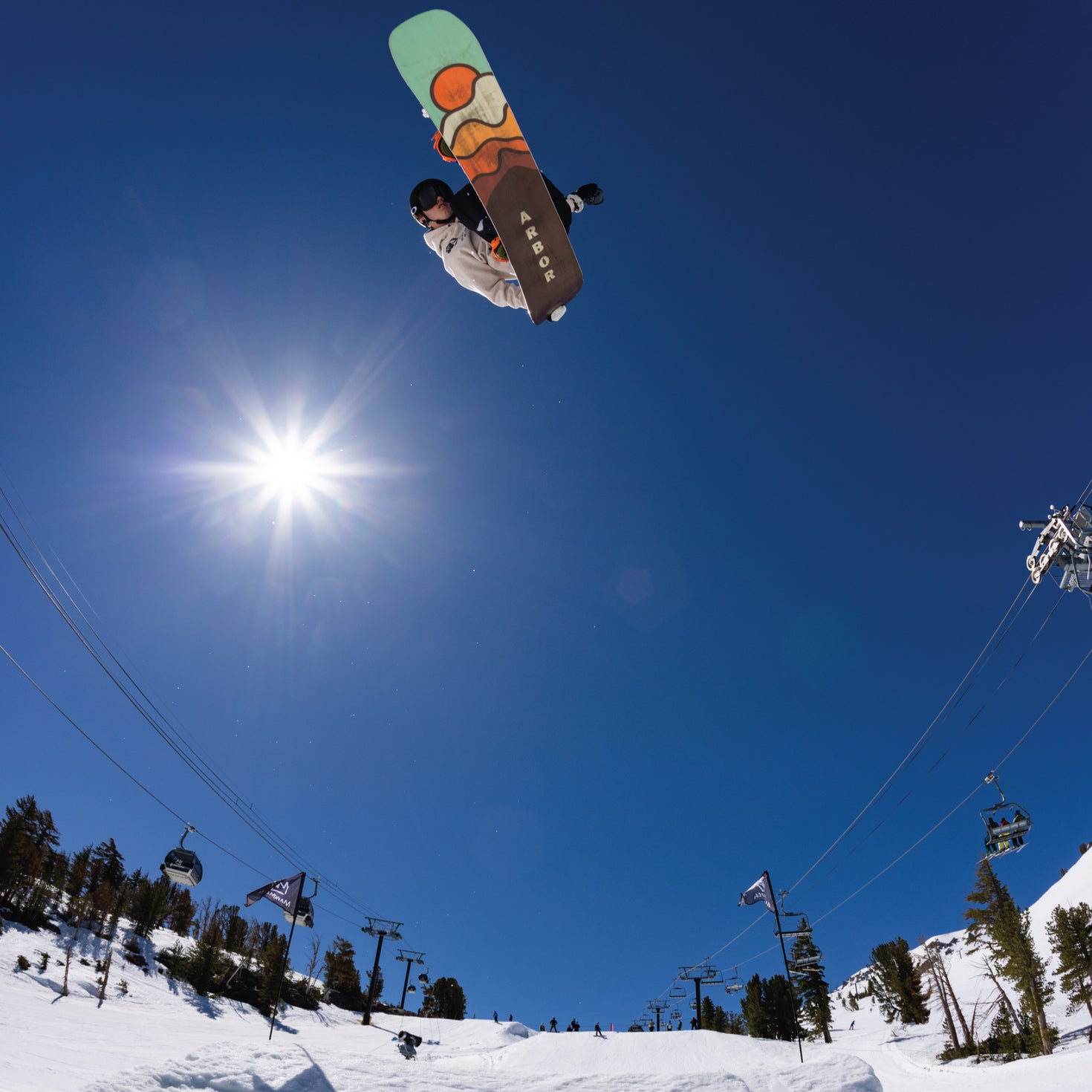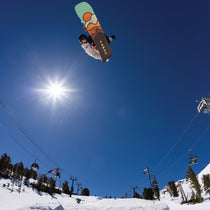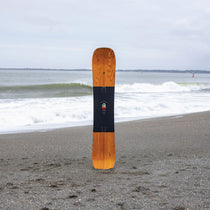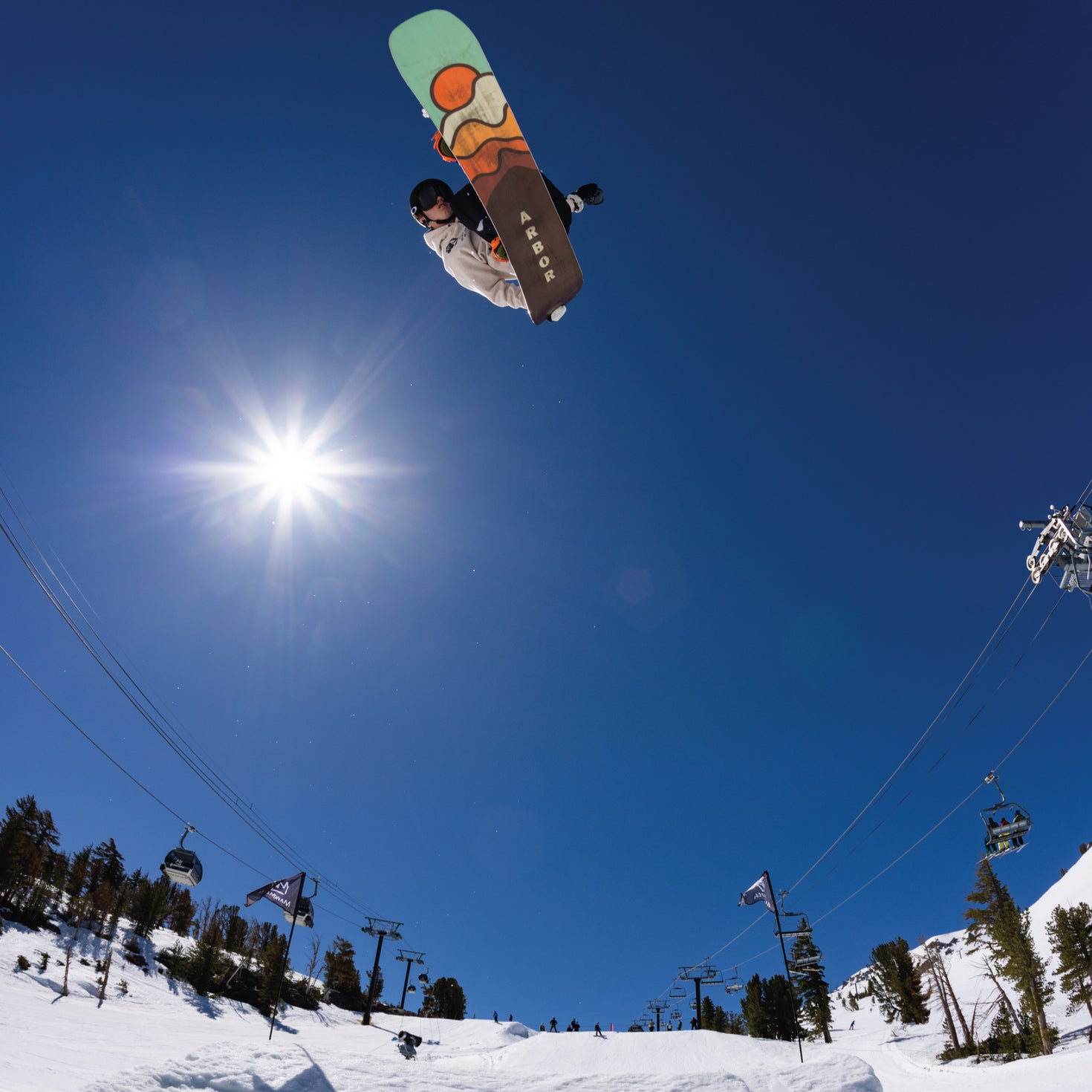 PRODUCT INFORMATION
Features
Tech Talk
Material
SPECS
{ "variants": [ { "id": 44364108235019, "pictures": [ "", "", "", "", "", "" ], "length:": "", "width:": "", "height:": "", "specs": "LENGTH: 150 cm~~EFFECTIVE EDGE: 111,6 cm~~WAIST WIDTH: 28,91 cm~~TIP WIDTH: 28,91 cm~~TAIL WIDTH: 0 cm ~~TAPER: 0 cm~~SIDECUT: 7,95 m~~SIDECUT TIP: 8,85 m~~SIDECUT TAIL: 8,85 m~~INSERTS: 2x4x14~~REF STANCE: 55,9 cm~~SETBACK: 0 cm~~MIN. STANCE: 47,9 cm~~MAX. STANCE: 63,9 cm" }, { "id": 44364108267787, "pictures": [ "", "", "", "", "", "" ], "length:": "", "width:": "", "height:": "", "specs": "LENGTH: 153 cm~~EFFECTIVE EDGE: 114,3 cm~~WAIST WIDTH: 29,18 cm~~TIP WIDTH: 29,18 cm~~TAIL WIDTH: 0 cm ~~TAPER: 0 cm~~SIDECUT: 8,1 m~~SIDECUT TIP: 9 m~~SIDECUT TAIL: 9 m~~INSERTS: 2x4x14~~REF STANCE: 55,9 cm~~SETBACK: 0 cm~~MIN. STANCE: 47,9 cm~~MAX. STANCE: 63,9 cm" }, { "id": 44364108300555, "pictures": [ "", "", "", "", "", "" ], "length:": "", "width:": "", "height:": "", "specs": "LENGTH: 156 cm~~EFFECTIVE EDGE: 117 cm~~WAIST WIDTH: 29,44 cm~~TIP WIDTH: 29,44 cm~~TAIL WIDTH: 0 cm ~~TAPER: 0 cm~~SIDECUT: 8,25 m~~SIDECUT TIP: 9,15 m~~SIDECUT TAIL: 9,15 m~~INSERTS: 2x4x14~~REF STANCE: 55,9 cm~~SETBACK: 0 cm~~MIN. STANCE: 47,9 cm~~MAX. STANCE: 63,9 cm" }, { "id": 44364108333323, "pictures": [ "", "", "", "", "", "" ], "length:": "", "width:": "", "height:": "", "specs": "LENGTH: 158W cm~~EFFECTIVE EDGE: 118,7 cm~~WAIST WIDTH: 30,6 cm~~TIP WIDTH: 30,6 cm~~TAIL WIDTH: 0 cm ~~TAPER: 0 cm~~SIDECUT: 8,35 m~~SIDECUT TIP: 9,25 m~~SIDECUT TAIL: 9,25 m~~INSERTS: 2x4x14~~REF STANCE: 55,9 cm~~SETBACK: 0 cm~~MIN. STANCE: 47,9 cm~~MAX. STANCE: 63,9 cm" } ] }
Features
2x4 14 Pack Inserts - Provide a wide stance range, while at the same time delivering critical micro adjustability.

3-Year Warranty - We stand behind the quality and construction of every Arbor snowboard with an extended 3-Year Warranty. For more information on our warranty policy, visit https://www.arborcollective.com/us/warranty

Biax Glassing - A biax over biax lay–up that's designed for park and street inspired all-mountain riding. Also creates a good platform for learning.

Factory Tuned - We detune the tip and tail contact points on all of our snowboards for a catch-free ride before they leave the factory.

Sintered Base - A higher molecular weight, sintered base that provides added durability and speed.

360° Fully Wrapped Sidewalls - A 360–degree, fully wrapped sidewall that eliminates the need for tip fill, while effectively tying the whole snowboard together. A technology that delivers incredibly tight tolerances for improved board life and durability.


Tech Talk
3° Uprise Fenders - The outside contact point is lifted by 3°. This makes the board less catchy and agressive when initiating the turn while the rider can rely on amazing grip once the board is fully on the edge.

Fender Tech - Arbor offers Fenders on many of our System Camber shapes. The Fenders pull the outside contact points off the snow to further improve spin / turn initiation, and tracking across the snow.

Flathead Shape - Provides more surface area for butters, ollies and nollies.

Increased ramping on the nose and tail of the snowboard create the perfect platform for catch free nollies and fakie ollies.

Grip Tech - creates added heel and toe contact points that dramatically improve edge control on snow and ice. The design creates a more ergonomic and direct connection to the snow for substantially improved handling and response time. The added contact points make it possible for Arbor to offer Rocker designs that hold an amazing edge, and Camber designs that provide cleaner edge performance.

Parabolic Profiling - We use a unique shaping technique that replaces the single radius arc found in traditional camber or rocker, with a more advanced parabolic profile. The design blends five separate radii together to create a parabolic arc, which gradually reduces the amount of rocker or camber toward the tip and tail. In our System Rocker shapes, the design lowers the leading edge to improve edge hold. In our System Camber shapes, the design makes the leading edge less aggressive for smoother performance. The blended five radii design also drastically improves our ability to tune each shape in our line for ability level, target terrain, and riding style.

System Camber - Our System Camber shapes are for riders who want: a highly responsive ride, crisp on-edge performance, and more pop for; carving and ollies; effortless true-camber performance across all types of snow, and during turns, spin, and landings

THE SYSTEM - shaping philosophy underpins the design of every snowboard in our line. It allows us to create advanced true-rocker and true-camber designs. As a result, we preserve all of the inherent riding benefits of these proven platforms by avoiding hybridization. Two distinct technologies make this possible.


Material
Bio-Resin - Starting with our 2020 line we are proud to announce that all Powerplys and R.A.P. Topless Tech veneers will be made with Bio- Resin, a replacement for traditional petroleum based resin that doesn't affect performance or usability. The ingredients that go into Bio-Resin are sourced as co-products or waste products of other industrial processes and are manufactured employing green chemistry techniques that reduce the carbon footprint of the material by up to 40% (when compared to its petroleum based equivalent).

Bio-Plastic Topsheet - One of the materials we use in our quest to eliminate harmful petroleum based plastics from our production cycle. Made from Castor Bean Oil, this eco-topsheet is extremely durable and water repellent.

Handdyed Ash Powerply - Sustainably harvested, majority coming from borer-kill trees, off-white to light brown, the canvas forArbor's hand-dyed designs.

Highland Core - Our most versatile core, constructed with a 1:2 blend of poplar and paulownia, for super light weight performance, durability, and return.

Recycled ABS - When a non-plastic alternative is unavailable, as in the case of ABS sidewalls, we do our best to opt for a recycled material to improve the sustainability of our products.

Recycled Steel Edges - Our highly durable, recycled steed edges embody two of Arbor's key values: quality and sustainability.

Wend Natural Wax - All Arbor snowboards hit the shop floor ready to ride with Wend Natural Wax.


SPECS
LENGTH: 150 cm~~EFFECTIVE EDGE: 111,6 cm~~WAIST WIDTH: 28,91 cm~~TIP WIDTH: 28,91 cm~~TAIL WIDTH: 0 cm ~~TAPER: 0 cm~~SIDECUT: 7,95 m~~SIDECUT TIP: 8,85 m~~SIDECUT TAIL: 8,85 m~~INSERTS: 2x4x14~~REF STANCE: 55,9 cm~~SETBACK: 0 cm~~MIN. STANCE: 47,9 cm~~MAX. STANCE: 63,9 cm
You may also like